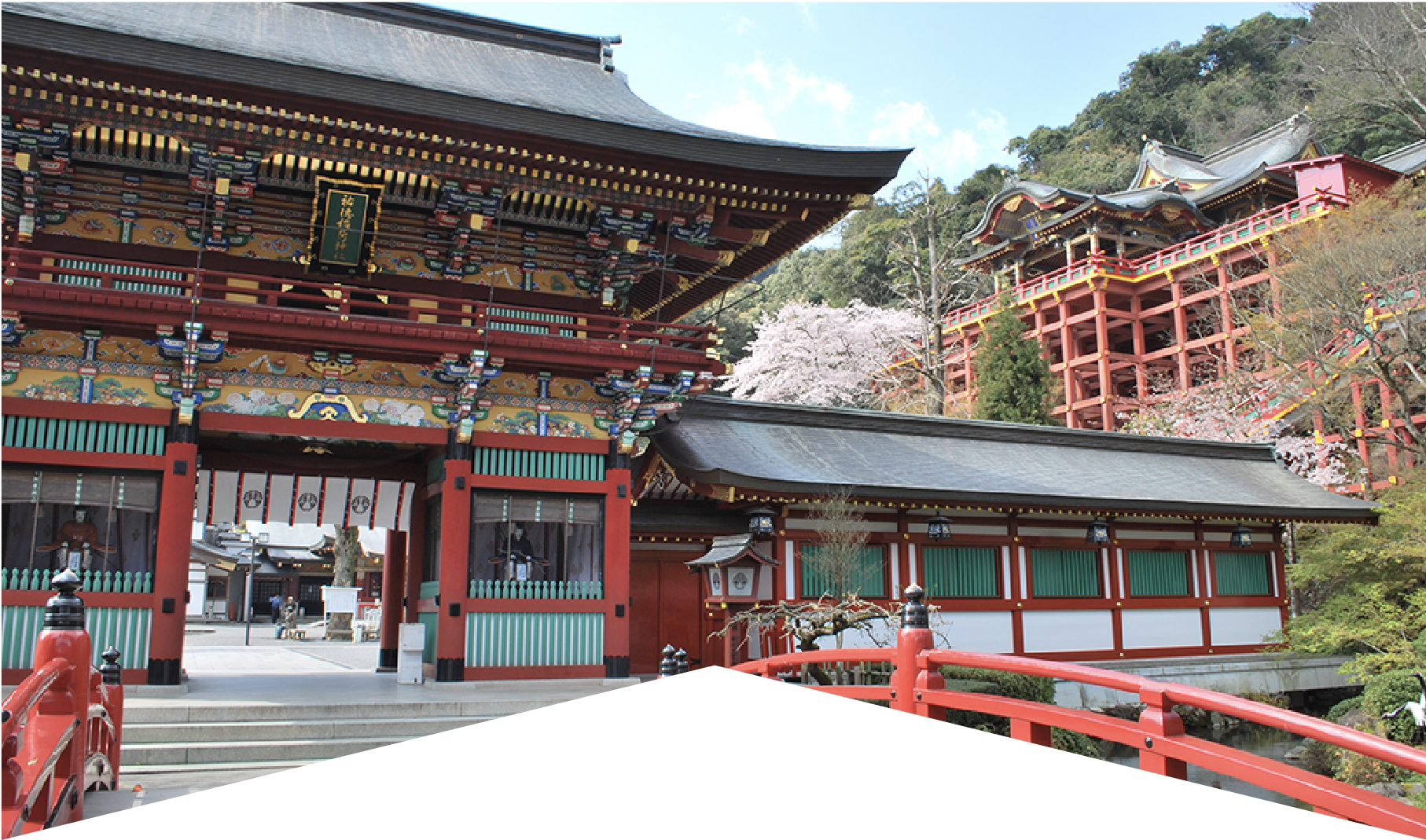 Kashima
New Tourism

鹿島市ニューツーリズム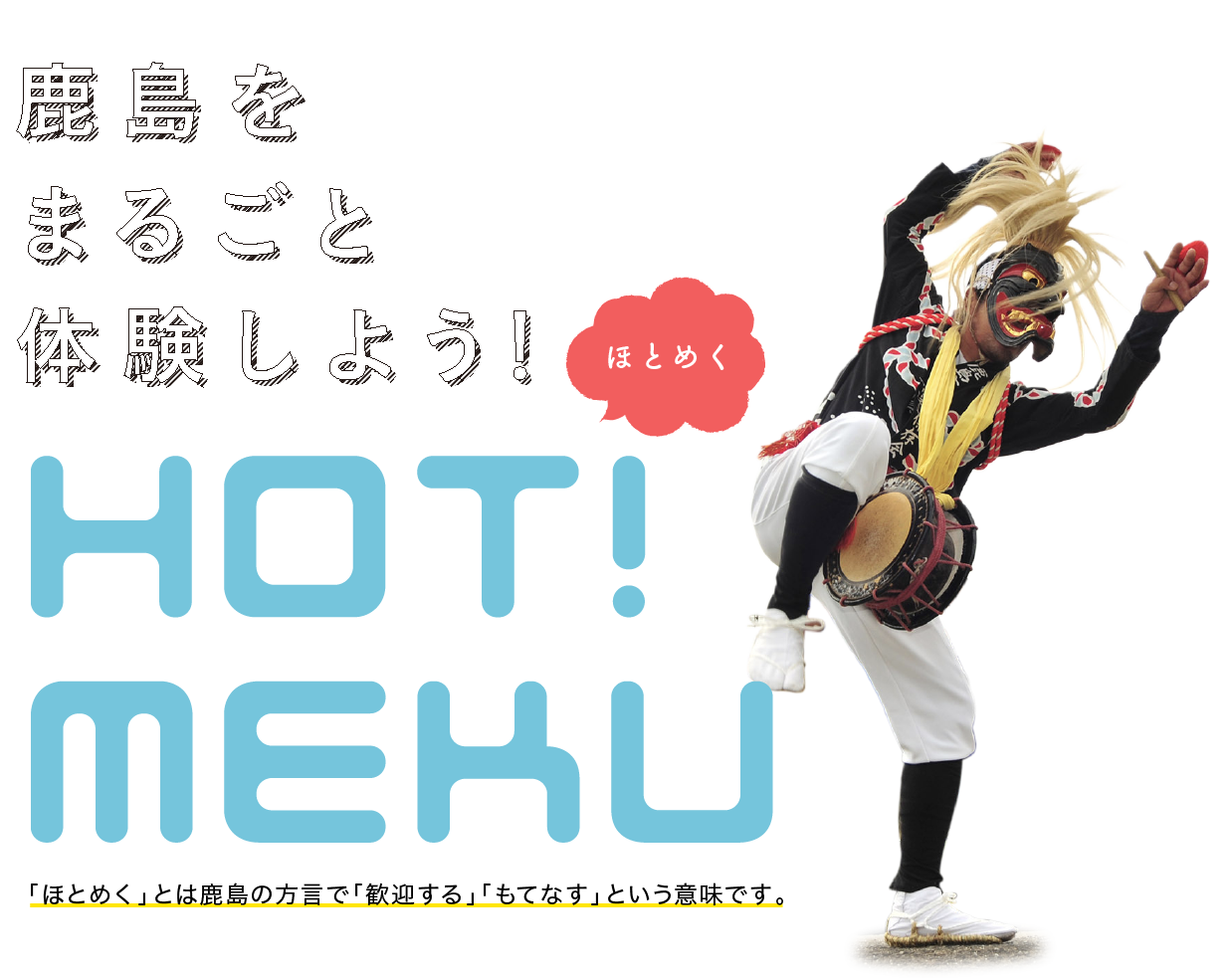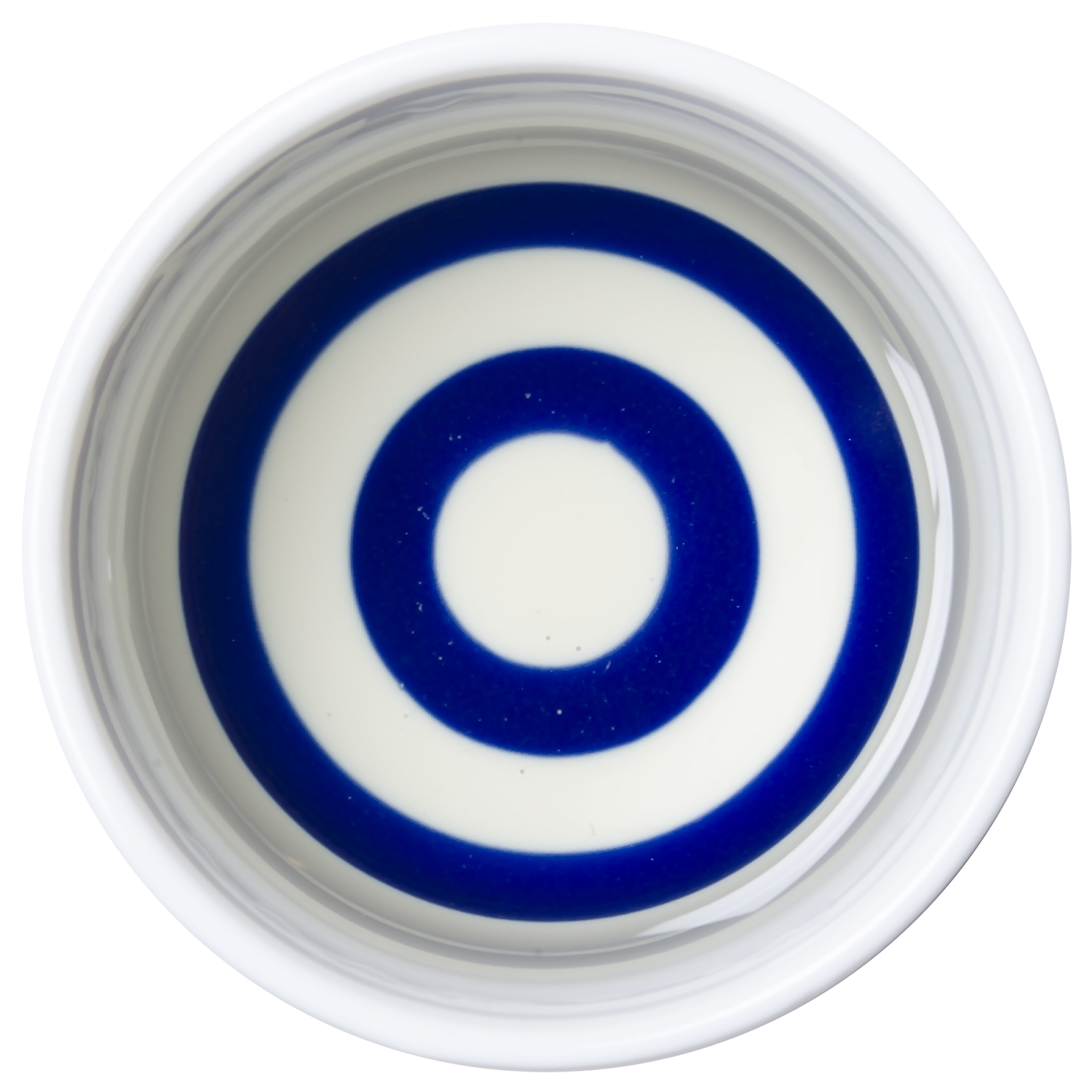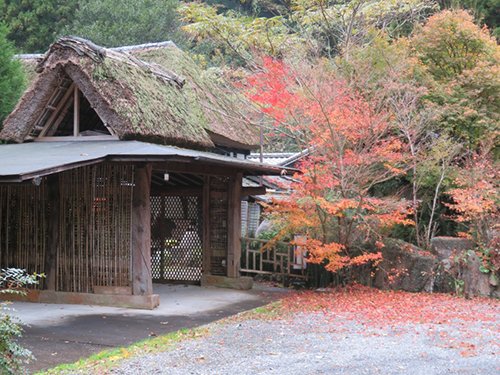 You can enjoy accommodation unique to rural areas, such as lodging facilities that make use of farmhouses and old private houses, making accommodation experiences different from everyday life. Stay in a private house and get a taste of the local attraction.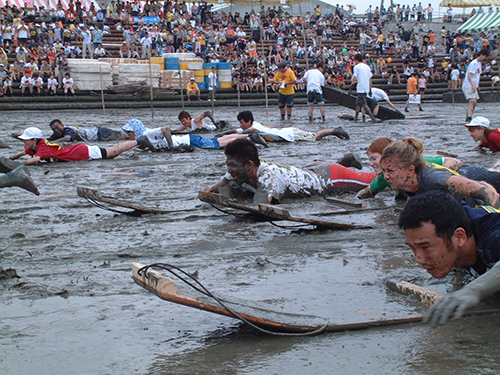 Feel nature through experience. It is an experience that takes full advantage of the local attractions, such as agriculture, forestry and fishery experiences, and a stroll along the sake brewery.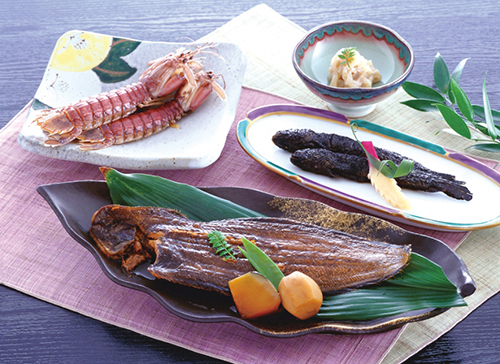 Savor the local food rich in nature: tasty water, fresh vegetables grown out of our nutrient-rich soil and marine products rich in the benefits of the Ariake Sea. You can enjoy delicious food of each season in the farm stay area.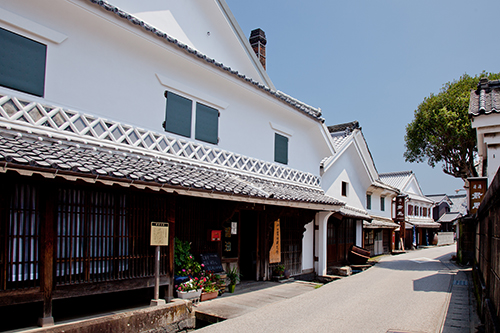 What kind of place is Kashima? We collected various information of Kashima.
NEWS & EVENT INFORMATION